More Information: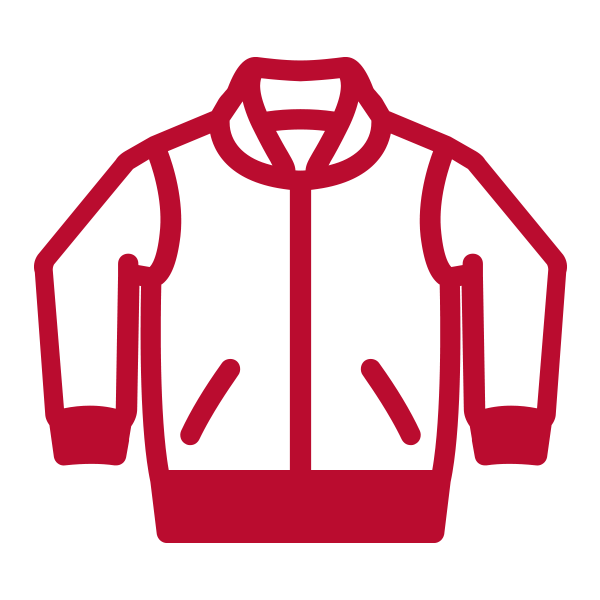 Varsity Jackets
Varsity jackets are a long standing tradition to honor our scholars and athletes, and what better way to show off your accomplishments than a custom varsity jacket from Fineline Imprints. Bring in your varsity letters & patches and we'll take care of the rest, leaving you with an item you can treasure for a lifetime.
Please call (740) 453-1083 for more information about our varsity jackets.
What Should You Bring?
Bring in your varsity letters and patches from your school and we'll do the rest. Choose from one of our stock varsity jackets or customize the colors of your sleeves, trim, snaps and pocket welts.
All varsity jackets must be paid for up front. If your jacket is in stock, we will go over patch placement and you can pay for the decoration services when you pick up the jacket. If you jacket is being ordered, we will call you when it comes in to go over patch placement. We will not accept your patches until the jacket has arrived.
Which Schools Do We Provide For?
Fineline Imprints offers varsity jackets for the high schools listed below. If you are interested in having your school added to this list call us at (740) 453-1083 for more information.
Crooksville
John Glenn
Maysville
Philo
Rosecrans
Tri-Valley
West Muskingum
Zanesville