More Information:

Art & Design
Whether its an embroidered jacket, screen printed shirt or even a sublimated gift box, they all need a great design to really make them stand out. At Fineline Imprints, it's our goal to help you create the perfect design. If we can decorate it, we can create the design for it too.
We also offer standalone design services, if you're just looking for a new design. Call us today at (740) 453-1083 to learn more about our design services.
Logo Design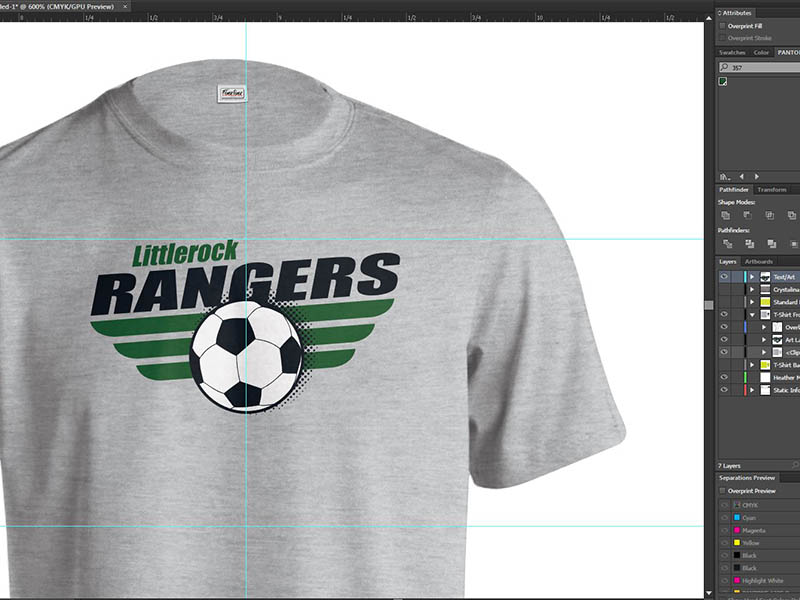 Need a new logo for your business or event? We'll work with you to create the design you've been dreaming of. Our experienced team will work with you to bring your ideas to life!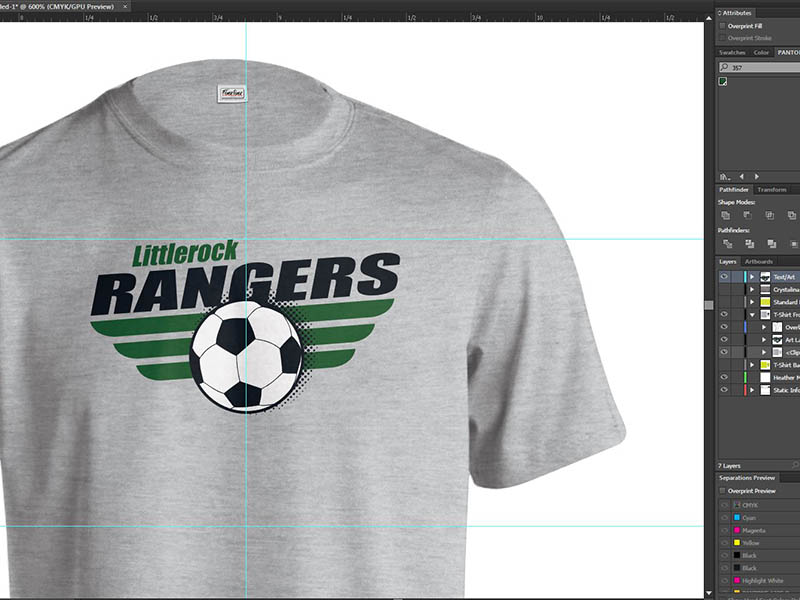 Digitizing
Almost any design can be embroidered, but first it has to be converted into a format an embroidery machine can read. That process is called digitizing, and it tells the machine where and what threads to stitch. Our team will help you create the perfect embroidery design you are looking for.
Color Separations
Do you screen print your own garments but don't have the means to print your own color separations? Fineline Imprints is here to help. Our separation only services provides you with the printed film positives you need to expose your own screens. We can also provide you with the artwork files if you're just looking for assistiance on a color separation.