More Information: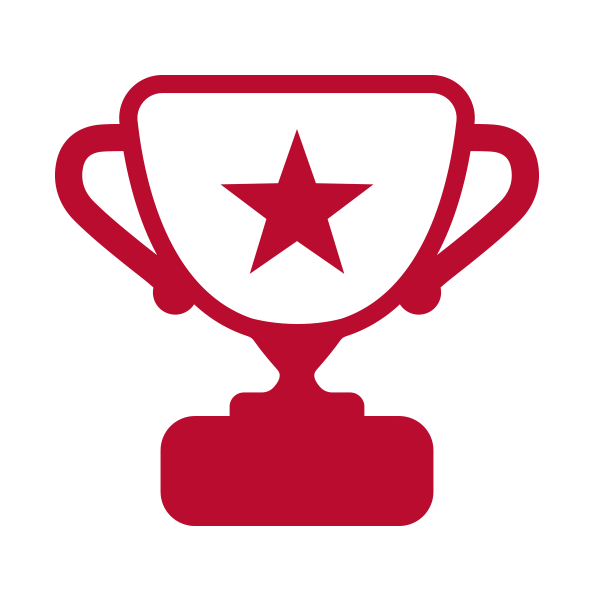 Awards
Awards are a great way to commemorate a victory or celebrate a work anniversary. Fineline Imprints offers a vast selection of options to choose from. In addition to awards, we offer engraving and sublimation services to add a personal touch to your items.
Call us today at (740) 453-1083 to learn more about our awards options and ask about our full range of services.
Awards
We can personalize all the award types listed below, call us today for our full range of award options!
Trophies
Plaques
Medals
Acrylic Awards
Resin Sculptures
Frames
Corparate Gifts
Business Accessories & More
Engraving
Laser engraving is a great way to personalize your plaques and trophies, have your items engraved to turn them into keepsakes! Fineline Imprints offers a wide range of items we can engrave on, please note we can only engrave items purchased at Fineline Imprints.
Sublimation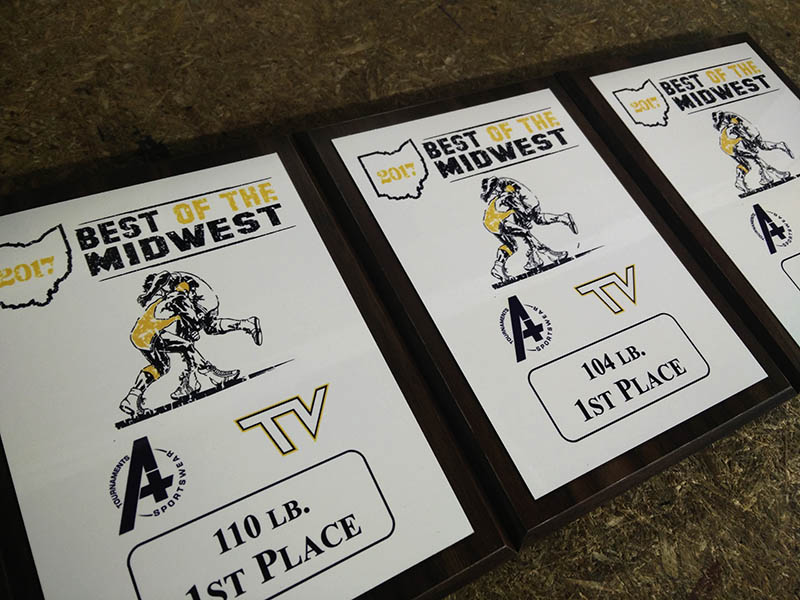 Sublimation is a method which uses heat to transfer dye onto a material. Fineline Imprints offers dye sublimation on the products listed below, call us today to learn about our full range of options.
Plaques
Acrylics
Gift Boxes
Name Badges
Phone Cases
Keychains
Coasters
Clip Boards & More