Downloads:
More Information: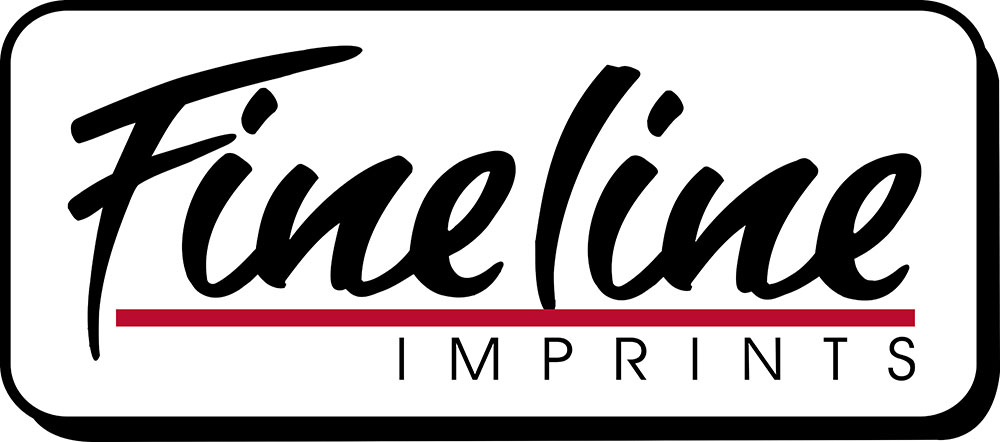 We do not have any job openings at this time.
If you are interested in working for us in the future, please send us
your resume and we will keep it on file to review for future job openings.
Customer Service Representative
Full Time
This position is responsible for the following duties:
Providing effective customer service for all customers by utilizing excellent, in-depth knowledge of company products and programs
Providing timely feedback to customers when their order is placed, and also when regarding failures of service or responding to customer concerns
Providing timely and accurate information responding to customer order status updates and product knowledge requests
Processing customer orders and modifications according to established department policies and procedures
Performing other related duties as assigned i.e. answer the phones, keeping store clean, etc.
Shipping & Receiving
Full Time
This position is responsible for the following duties:
Receiving and counting all goods for orders that are placed
Shipping out all completed orders
Occasional deliveries to customers
Must be able to lift 50+ pounds
Embroidery Machine Operator
Full Time
The Embroidery Machine Operator is responsible for operating a computerized embroidery machine to process customer requested specialty orders including uniforms, special event apparel, headwear, and tote bags.

This position is mainly responsible for (but not limited to) the following duties:
Reviews work orders, observes specifications and any special notes
Direct physical activity is required to maintain productivity while meeting the highest of quality specifications
Handles the proper placement of design, hooping and thread colors
Retrieves designs from computer and enters them into the embroidery machine
Enters thread colors into machine, verifies that garment, quantity, and style are accurate
Operates embroidery machine – loads machines, oversees the running of order, and unloads the machine once complete
Cleaning machinery and maintaining cleanliness in the work area
Embroidery Trimmer/Cleaner
Full Time
The Embroidery Garment Prep position is responsible for trimming designs of "backing" and loose threads as well as steaming any marks left in the garmnet from the hooping process. This position also provides a last layer of quality control checks for imperfections with the garment or design and accuracy of all items.

This position is mainly responsible for (but not limited to) the following duties:
Clean up embroidery and trim around each finished logo
Quality check all pieces and confirm they were decorated correctly
Pack complete orders and prepare them for shipping